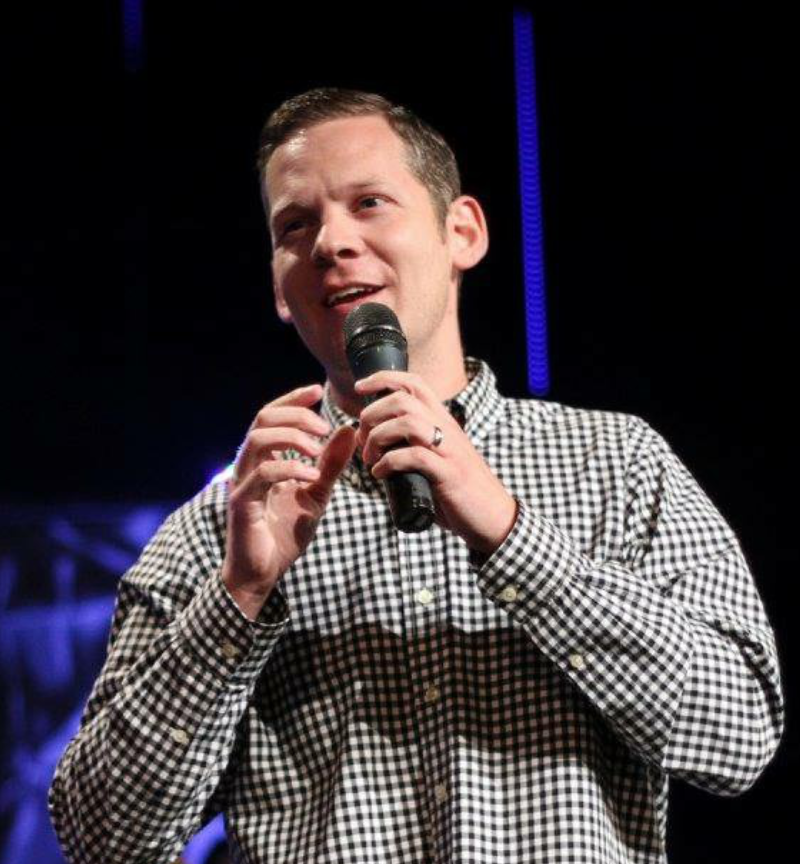 Taylor Chapman holds a Bachelor of Science degree from Oral Roberts University in Pastoral Christian Ministries and a Master of Theology from Louisiana Baptist University.
Chapman is a pastor and co/founder of Pathway Church, Norman, Oklahoma. With a call from God to add value to people by helping them move from where they are to where God wants them be, he continually strives to bridge the gap between man and God.
Taylor is married to his partner in ministry, Adrianne. Today, they minister together teaching people how to build and strengthen their relationship with God. Together they have two children, Abigail and Matthew.