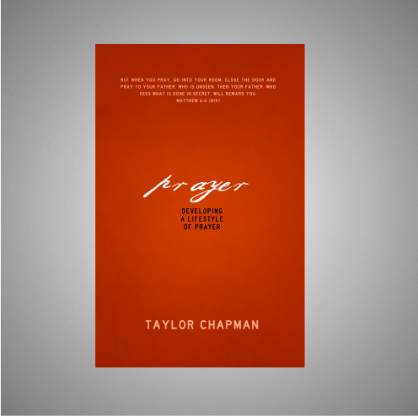 About the Book
Prayer is a topic that every Christian comes in contact with during their personal journey to know Christ more.  Whether or not you have been saved for years or are new to following Christ, prayer should be a top priority in your everyday life.
I became a Christian when I was very young and saw that my parents spent much time in prayer.  It was of utmost importance to them.  They taught me even as a child that prayer is a vital aspect of the Christian life–so much a factor that it is a requirement for the person who desires to know God more.  For without prayer, it is nearly impossible to know Him.
I wrote this book for that very reason, to show you the fundamental basics and encourage you to grow in your journey with Christ through establishing a lifestyle of prayer.  I will discuss many different attributes of the lifestyle of prayer.  I'll answer questions like why should I pray?  How often should I pray?  Is there a right or wrong way to pray?  Or how can I grow closer to God through prayer?  My ultimate goal is to inspire you to be a person of prayer.