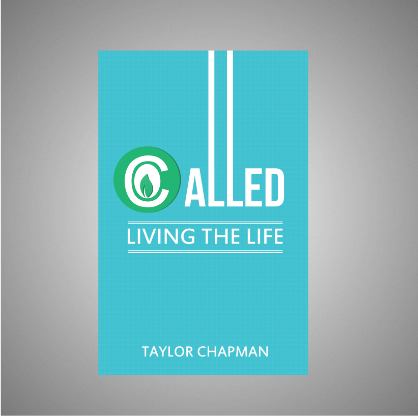 About the Book
What does it mean to "live the life?" The answer to that question depends on who you ask. When the Bible says "living the life" people tend to read it in a way that allows them to live the life they want to live instead of the life they ought to live. The Bible is very clear on how we are to live our lives. We cannot look for our own interpretation of it while ignoring what the Bible says. God's Word should be our rule.
Once you realize that you are called to walk in accordance with the plan of God for your life, it will change how you function in the earth. God has called us all to achieve great things for the Kingdom, but most people think they can live any way they want rather than living the God-kind of life. That is a mistake.
While reading Called: Living the Life, you will be challenged. And that is a good thing. You should be. Many have become complacent in their walk with God and it is time we all step up our games and realize we are called by God to live the God kind of life. Are you ready?