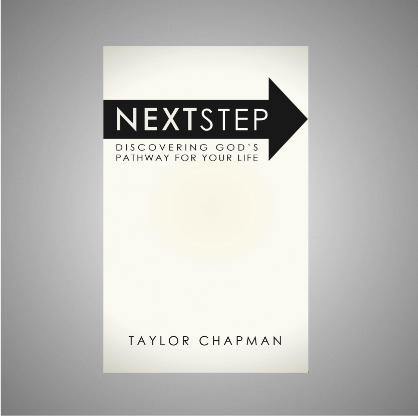 I just gave my life to Christ, what do I do now?
About the Book
When you make the decision to give your life to Jesus Christ, many questions may arise. The first of which may be…What is your Next Step?
This book covers the basics of the Christian life – from who Jesus is, to how to live your new
journey as a Believer.
Choosing to follow Christ is the most important decision you will make in your lifetime and will affect every aspect of your future. The common theme of "Next Step" is simple: "Your life is better with Christ than it was without Him."
It's time you discover God's pathway for your life. Start by taking your Next Step.