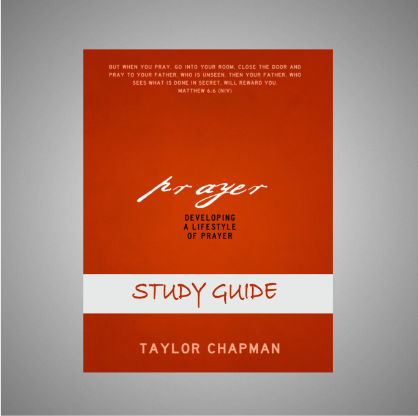 7 week study guide to become a person of prayer that sees results.
About the Book
Your prayer life is a journey. It will not be a one-hit wonder or a name-it-and-claim-it type of lifestyle. You will begin to see the fruits of your labors as you put the principles in this book into practice and discover your own personal journey with Christ. This book is in no way the only guide to a successful prayer life.
What I have found is that everyone has their own story. Everyone has their own encounters with Christ and what I have found that works best, is to find people to run the journey with you.
We have here a 7 week study guide for you to go through. The goal is at the end, you have develop a discipline for prayer.