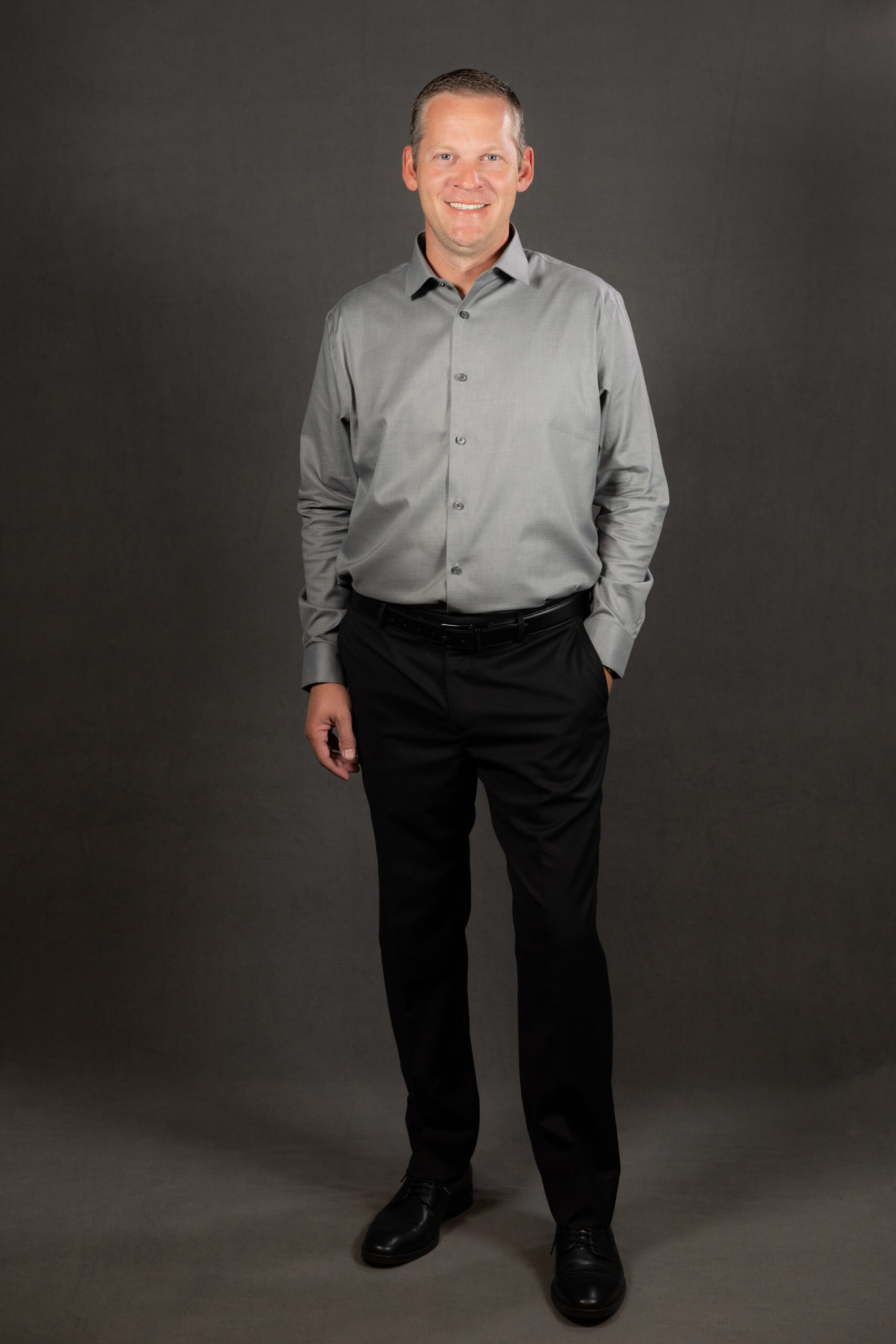 NEW RESOURCE COMING SOON
Pastor Taylor has put a resource together that will help you to understand how to thrive in every situation by walking in wisdom. It is currently at the publishers and will be released soon.

Sign up today to get alerted when the resource will come available. The first 50 copies will be given away for free.
SIGN-UP TODAY
Blog
FROM THE DESK OF TAYLOR
Becoming a fully devoted disciple does not happen by accident. It happens by discipline. Each month we add new content to our website to help you become all that God made you to be. We also have mailers that go out often, be sure to subscribe to receive those.
CONNECT WITH US
Contact us
If you need prayer, want to set up a coaching session or simply have a question, please feel free to reach out to us. We love to help!