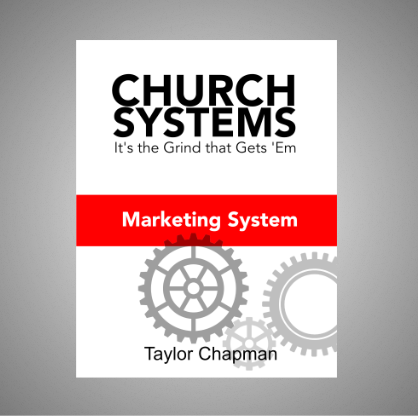 How you can market your church...
Get this amazing resource on how you can effectively market your church for more people to hear about what God is doing in your church. There are a few small tweaks you can do that will help you reach peaks. In this system, you are sure to learn everything from social media to community involvement. On every page you will learn how you can maximize what you are doing to reach more people.
You can purchase this PDF NOW.
About the Book
Table of Contents
Introduction
Inside Your Door
Social Media
Website
Community Development